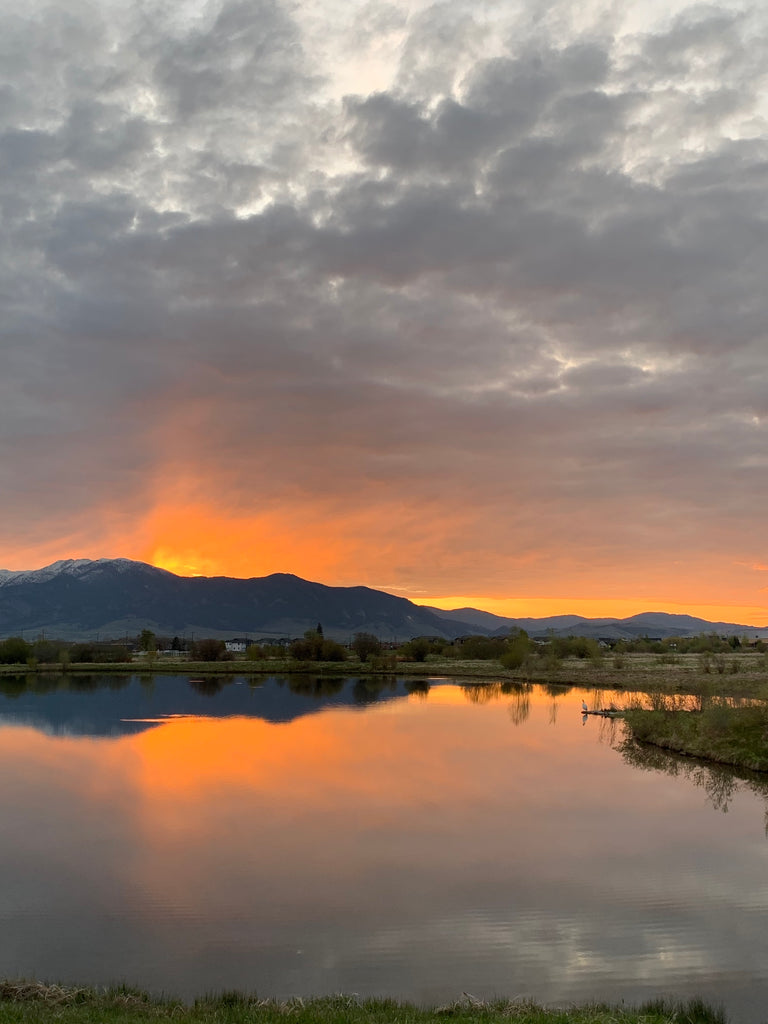 In May of this year, we took a big leap and moved our manufacturing facility all the way across this beautiful country from Connecticut to Bozeman, Montana. All the antler we work with originates in the Bozeman area, so being close to the animals was an important factor that went into to our decision to head west. 
It has been a little over a month since we landed in this new land of very large snow capped mountains, views you can see for 100's of miles I swear, and a sky that sends chills down my arms when I look up because it is so vast. As they say out here, we are in BIG SKY country and I understand that all too well now especially after experiencing our first full moon!
Everyone at Buck Bones is thrilled to be here and looking forward to what lies ahead for our company.